Advice and Support
---
Hayter is committed to extending the same excellence that's found within our product range to the customer service we deliver.
If you need a helping hand when it comes to any of the incredible products in our range, we're here with the dedicated support to find the perfect solution for you. Hayter Support offers a variety of useful services to guide you to the reliable information you need in no time at all.
Ensure your premium British mowers and gardening tools are fully covered by filling out our online Warranty Registration. Our registration form takes seconds to complete and gives you the peace of mind of knowing your products are backed by one of the most prestigious names in British horticulture.
With our convenient Manual Finder and Brochure Request services you can locate the product information and technical data for your ultimate product selections with ease. Head to our Book Your Service page to secure your exclusive Hayter service and experience the highest level of customer care.
For those seeking unrivalled guidance, technical support or product information, the experts at our Customer Support service will be on hand to resolve any queries you may have.
Find the quality support you need with Hayter today.
Request a Brochure
With our comprehensive range of product brochures, we can guarantee that you'll find the superior mower that best suits your needs.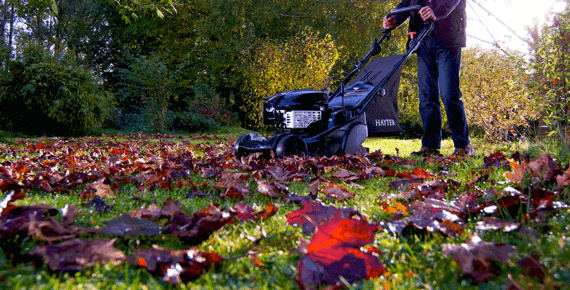 Search for your nearest authorised Hayter dealer