How to Maintain Your Garden In Dry Weather
16 October 2023. 09.01 AM
Back to blog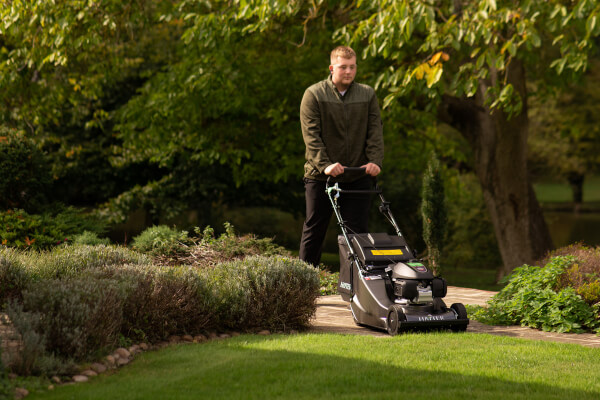 The weather is getting more temperamental and unpredictable. We've recently had our joint hottest day of the year at 32.2°C and last year, parts of the country saw temperatures as high as 40.3°C. Sunnier weather may be welcome news for some holiday-goers and tan chasers, but less so for our poor gardens and natural environment.
In light of climate change, the Met Office is predicting more droughts and severely hot weather in our not-so-distant future, as well as intermittent freak storms. The best way to prepare your garden for the unpredictable is by learning how to maintain it in all manner of conditions – one of the trickiest to master is dry weather. So without further ado, here's how to properly care for your gardens in varying degrees of dry weather.
Invest in drought-tolerant plants
Combine succulents, cacti, shrubs and flowers that require little maintenance year-round. These plants will protect precious water sources, increasing survivability in both extreme heat and cold.
Organising plants with similar needs also helps to save precious time, allowing you to focus on other areas of garden maintenance. Here are a few great drought-tolerant plants we recommend:
Agapanthus – a compact flowering plant that reaches heights of 60cm, perfect for potting or border planting.
Hardy geraniums – low-maintenance and long-flowering perennials that thrive in either sun or partial shade.
Nepeta – A violet flower that's loved by bees! The plant's foliage provides a pleasant aroma when crushed.
Verbascums – A vibrant yellow plant that spires upwards with large furry rosettes that are great for resisting water loss.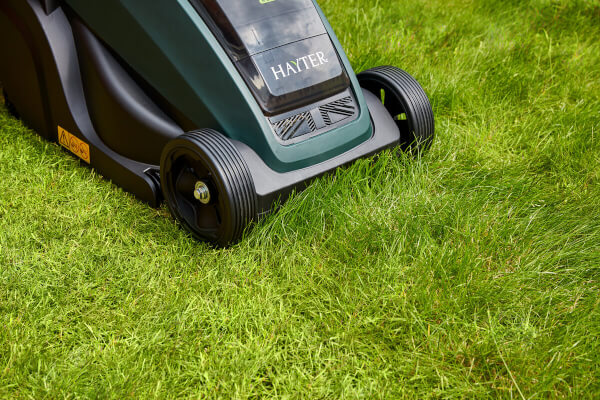 Use containers
Container gardening is a great way of adding flexibility to your garden during periods of extreme weather. Larger pots allow you to simply pick up and move your plant if they're getting too hot. Move them into the shade or even inside your home.
Tip: If you want to pot lots of plants, invest in self-watering pots to cut down on maintenance time.
Be water-savvy
Many prefer to water their garden in the early morning. However, water is sometimes a precious resource in dry summer months and early morning watering can significantly reduce water loss. Amplify your morning watering with these tips to retain as much water as you can in your plants.
Drip-irrigate
To amplify moisture retention, water for longer and deeper using the technique of drip irrigation. This is the process of using small tubes or pipes to deliver water directly to individual plants, holding water in the soil for longer and helping plants retain moisture.
Avoid further planting
Matured plants are more resistant to intense heat and heavy rainfall than newly planted ones. Avoid planting new additions until after the worst of the extreme weather has passed to ensure established plants continue to stay healthy.
Fertilise after rain
To make the most of rain after a hot day, fertilise your garden to replenish the soil's lost nutrients. While still wet, add organic soil conditioners, rock minerals and then mulch.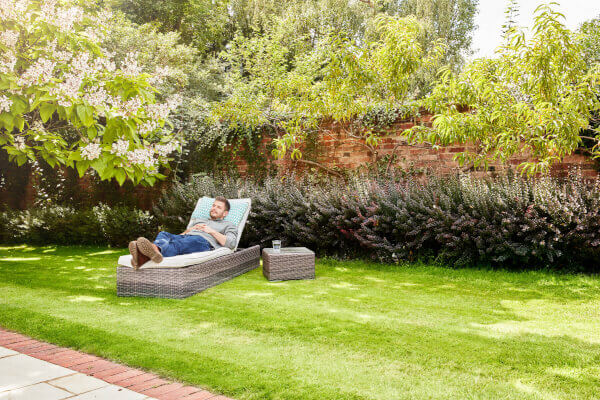 Practice lawn care
In hot and dry weather, you may notice the top of your lawn starting to brown. Don't panic too much, the underlying roots should still be alive and come back to greet you when rain returns.
However, well-maintained lawns recover quicker than others so it's important to keep your grass in tip-top shape. Grass growth slows in hot weather, so mow less often and raise the cutting height to help deeper rooting. Use your Hayter® battery mower's height-of-cut button to adjust to grass length and cutting conditions seamlessly.
Tip: Let the clippings fall into the grass – this will act as a quick and cost-effective mulch for water retention.
Save what you can
Unfortunately, in very dry conditions, a few casualties are to be expected. Don't let their sacrifice be in vain – collect seeds and cuttings from your plants in case the worst comes to pass. This allows you to start again when the weather improves.
When in a drought, the tough choice to audit your garden also increases the chance of your more prized plants surviving through the difficult weather, saving as much water as you can for them. It's a ruthless but effective method of garden conservation.
Follow these simple steps and your garden will thank you in periods of dry summer weather. For tip-top garden maintenance, check our range of power tools, which have been designed to keep your garden looking as good as new – whatever the weather.
Sources:
UK's joint hottest day of the year at 32.2C recorded on Sunday | UK weather | The Guardian UK's joint hottest day of the year at 32.2C recorded on Sunday | UK weather | The Guardian
UK and Global extreme events – Drought - Met Office
Future changes to high impact weather in the UK | SpringerLink